Fouquet's Madonna – the KMSKA's absolute masterpiece – is back from Los Angeles. From 5 October, you can admire her at the Mayer van den Bergh Museum in Antwerp. Along with Mad Meg. Two world-class masterpieces that feature in a unique exhibition with Flemish masters from the Middle Ages and the Renaissance.
New masterpiece joins the exhibition
 From June 23, 2020 Madonna at the fountain by Jan Van Eyck will accompany the Mandonna by Fouquet and Mad Meg. This small panel is also an absolute masterpiece that ended up in the KMSKA collection through collector Florent Van Ertborn.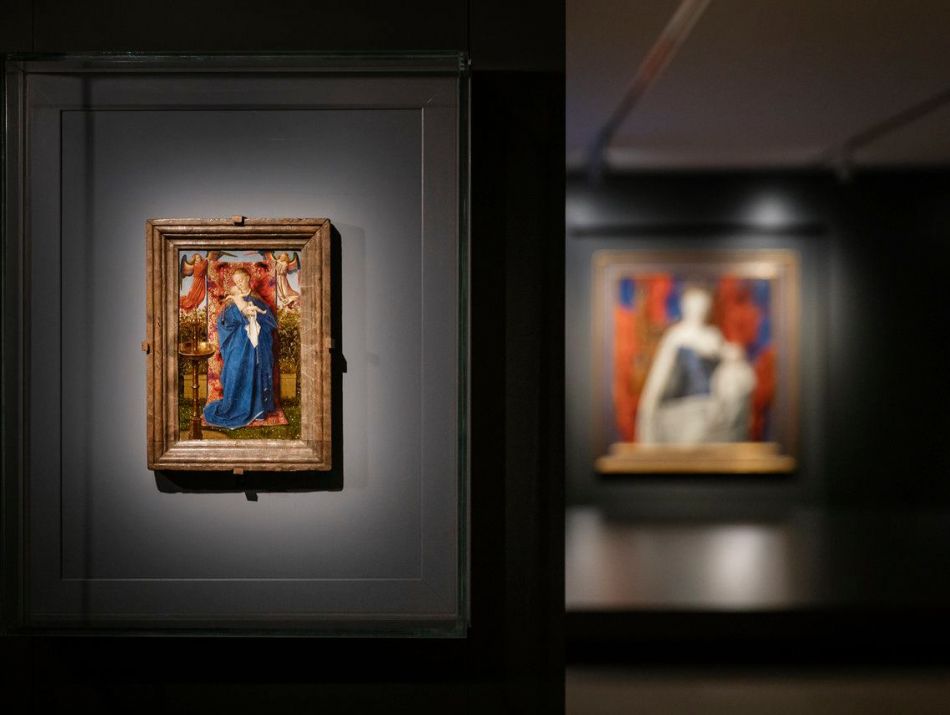 Aesthetic detective work
It's the 19th century: lots of Flemish old masters have fallen out of fashion. Even big names like Jan van Eyck, Hans Memling and Pieter Bruegel. Fortunately, the Antwerp collectors Florent van Ertborn and Fritz Mayer van den Bergh still have their wits about them. With a connoisseur's eye, they set off in search of 15th and 16th-century art and build up unique collections. Their acquisitions are often bargains, sometimes investments and occasionally brilliant discoveries.
Mad Meg for 488 francs
Fritz Mayer van den Bergh, for instance, got hold of a hellish painting at an auction in Cologne, for which he paid 488 Belgian francs. He subsequently identified it as Pieter Bruegel the Elder's Dulle Griet or 'Mad Meg'. The recently restored work is the cornerstone of the exhibition.
The Madonna in Paris
Florent van Ertborn pulled off no less of a coup. He purchased Fouquet's Madonna from an art dealer in Paris: a highly unusual depiction of Mary and Jesus which, 500 years on, still looks remarkably modern. And which today is the leading exhibit in the KMSKA collection. The Madonna is now back in Antwerp following a stay in Los Angeles.
A selection
Mad Meg and the Madonna are in good company. The exhibition includes other highlights too from the collections of these two astute connoisseurs. A selection of Flemish masters from the Middle Ages and the Renaissance. And an introduction at the same time to the world of passionate 19th-century collectors. Not to be missed!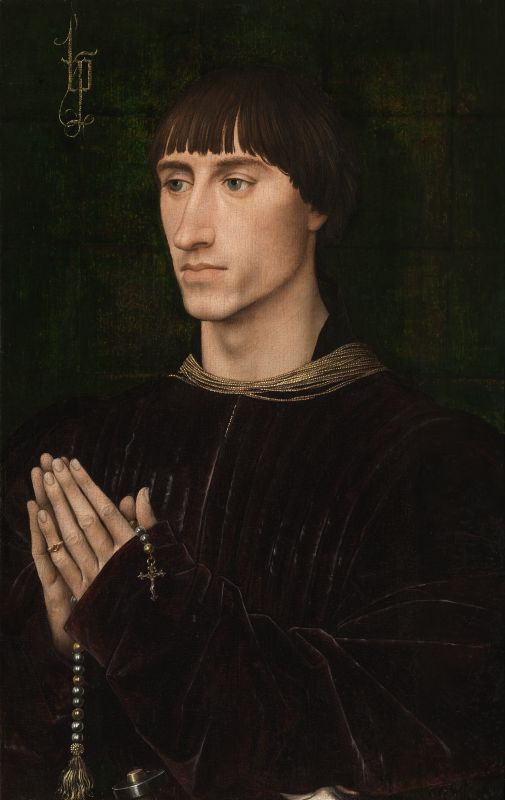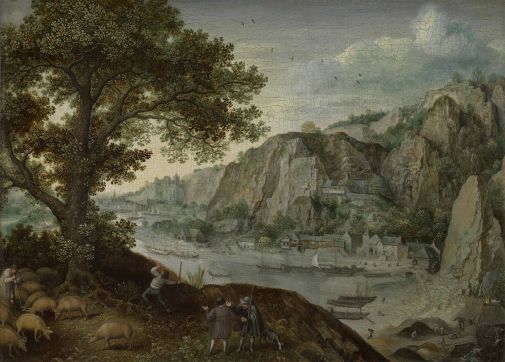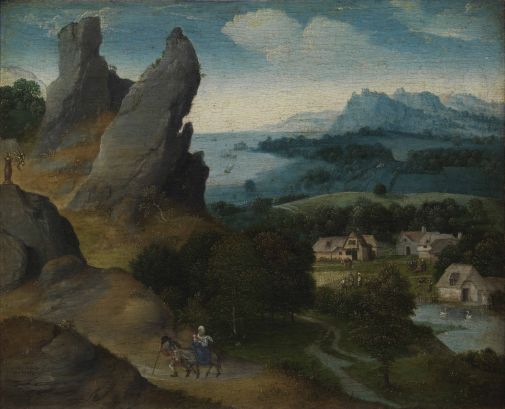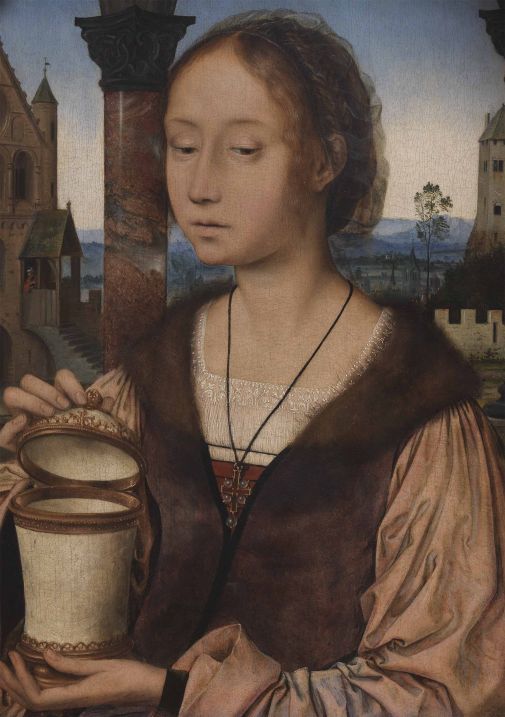 Mayer van den Bergh Museum
Mayer van den Bergh Museum
Lange Gasthuisstraat 19
2000 Antwerp
Tuesday to Sunday 10.00 a.m.–5.00 p.m.
Mondays Closed
More info: www.museummayervandenbergh.be