ZAAL Z
ZAAL Z takes you to the world of the museum and its collection four times a year. The magazine contains interviews with artists and art professionals. But also in-depth articles about art and exhibitions at home and abroad.
Do you want to receive the magazine for free at home? Subscribe now. (ZAAL Z is only published in Dutch)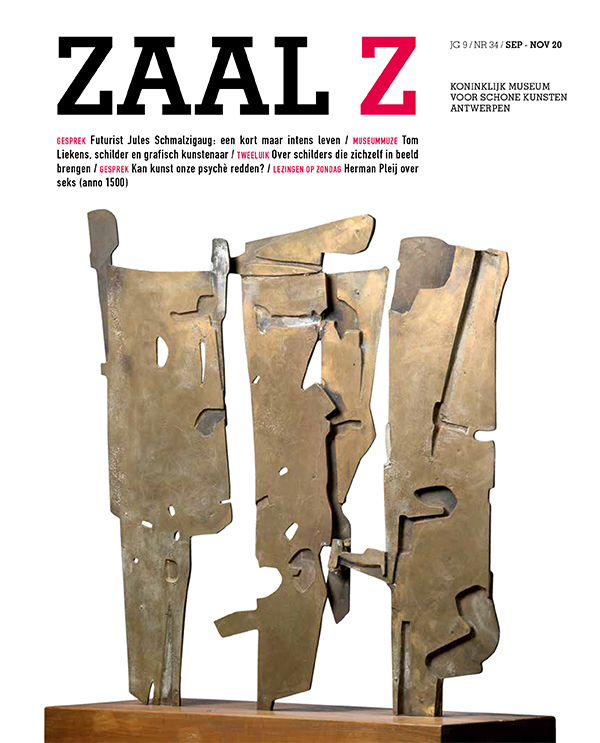 Book special (only in Dutch)
We swear: the idea for this special summer issue about books, reading and the arts came first. Even before the corona virus forced us all to stay home. Between our books. Working, cooking, meditating, puzzling, gaming, pensive, sporting, playing and of course also reading. With free reading tips. Lots of fun!