Packages
Join us now for a front row seat and a position as a lasting partner. Discover an excellent image-building opportunity as well as a high return on investment. Choose your package from our wide sponsorship offering. Whichever one you choose, you'll always be in good company, surrounded by the greatest of masters.
KMSKA
Today and tomorrow
Prestigious museum

The KMSKA is rated internationally for its world-class collection, groundbreaking architecture, state-of-the-art depot and outstanding restoration studio. As a knowledge centre, we're eager to share our understanding with the outside world.

Photo: Karin Borghouts

View of a finished museum hall

Ambitious museum

The KMSKA sets the bar high. We aim to be a much-loved attraction for local people in Antwerp as well as for our many visitors from Belgium and abroad. Through our exhibitions, obviously, but also our atmospheric garden and our restaurant, café, library, auditorium and shop.

Team Van Meer!

Render of the new museum garden

Entrepreneurial museum

The KMSKA works in a strategic and marketing-minded way, focusing on clearly defined core target groups. This is how we enhance our return and build our revenues according to a carefully considered approach.

Photo: Elena Gontcharova

Networking moment of the museum

Valued museum

The whole of Antwerp is eagerly looking forward to our reopening. The KMSKA enjoys huge support from society. This is, after all, an icon to be proud of, with cultural heritage truly worth cherishing.

Photo: Karin Borghouts

The iconic museum building on Antwerp's South

Creative museum

The KMSKA is a source of amazement and admiration. Through KMSKA on Tour, Artists in Residence, events and temporary exhibitions, and through interactivity and experience.

Photo: Jesse Willems

Construction site concert

Your museum

As an exclusive partner of the new KMSKA, you can put yourself in the picture alongside our world-class artists. In Antwerp, in Flanders and across the world.

Photo: Blow-up Media

The restored facade of the museum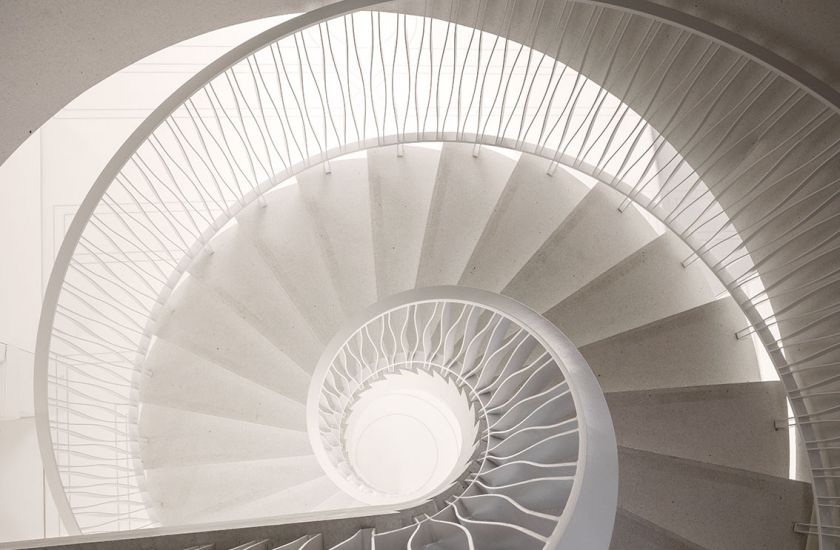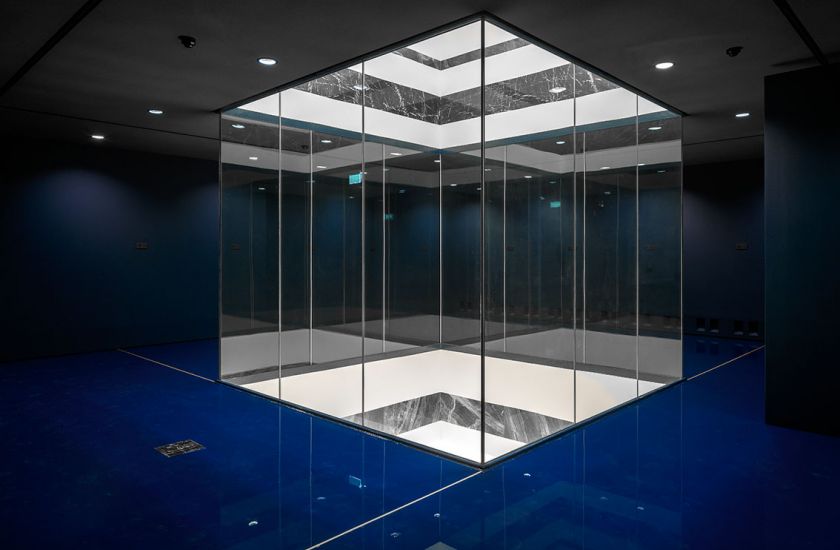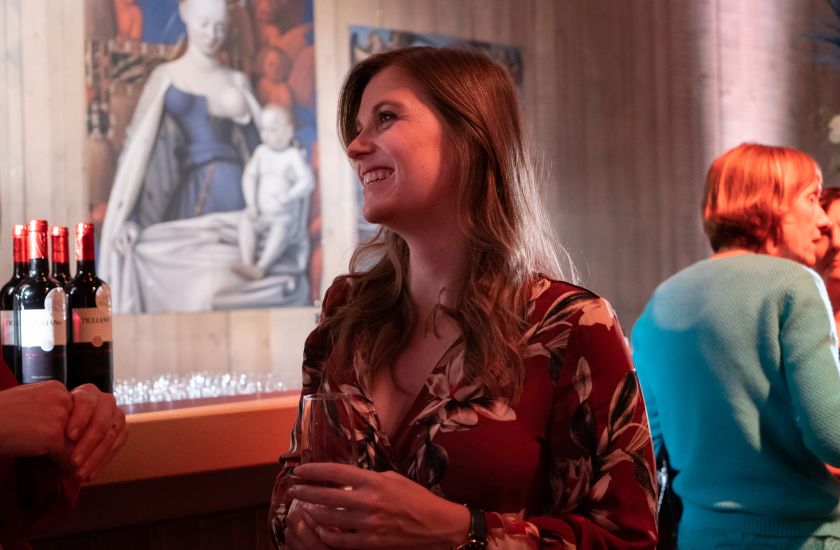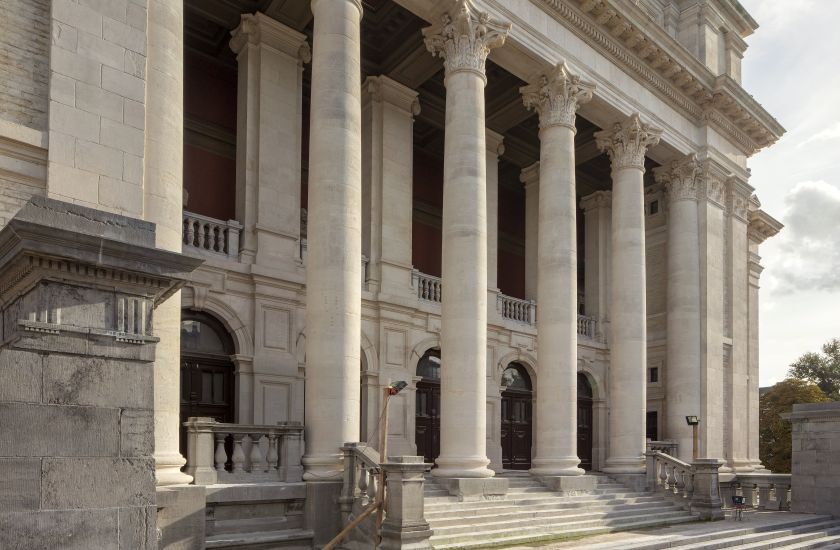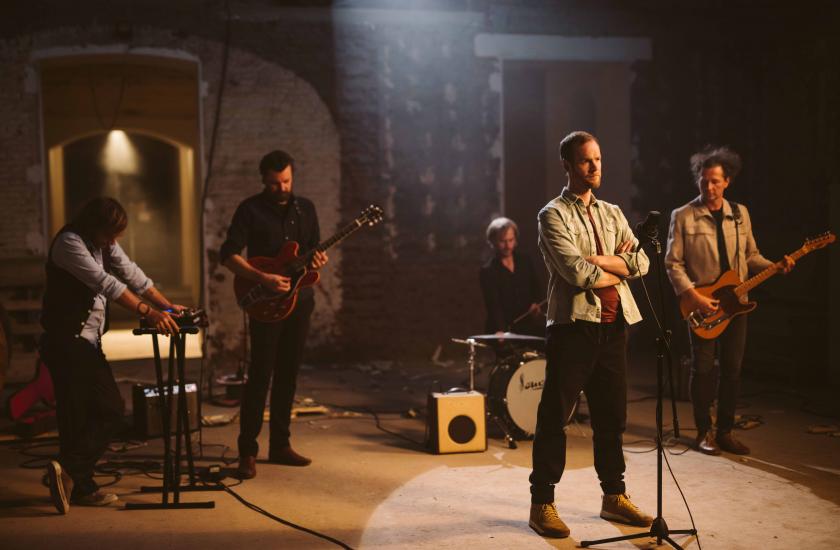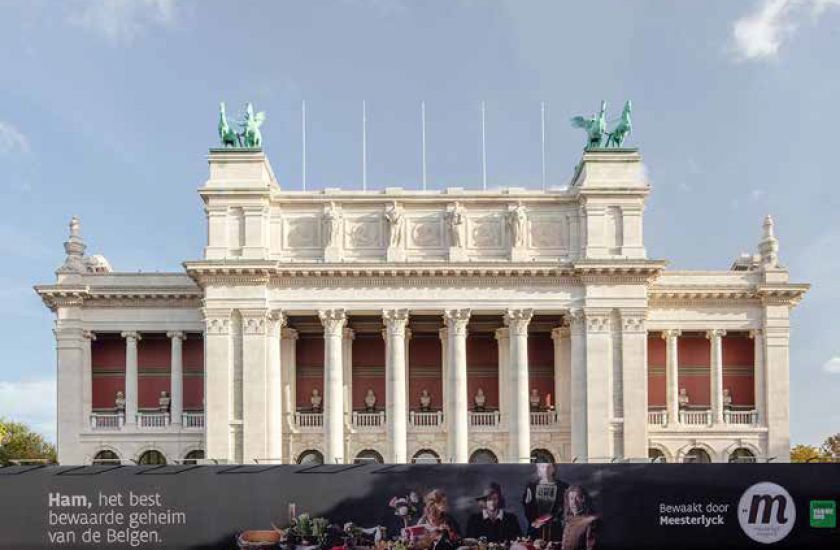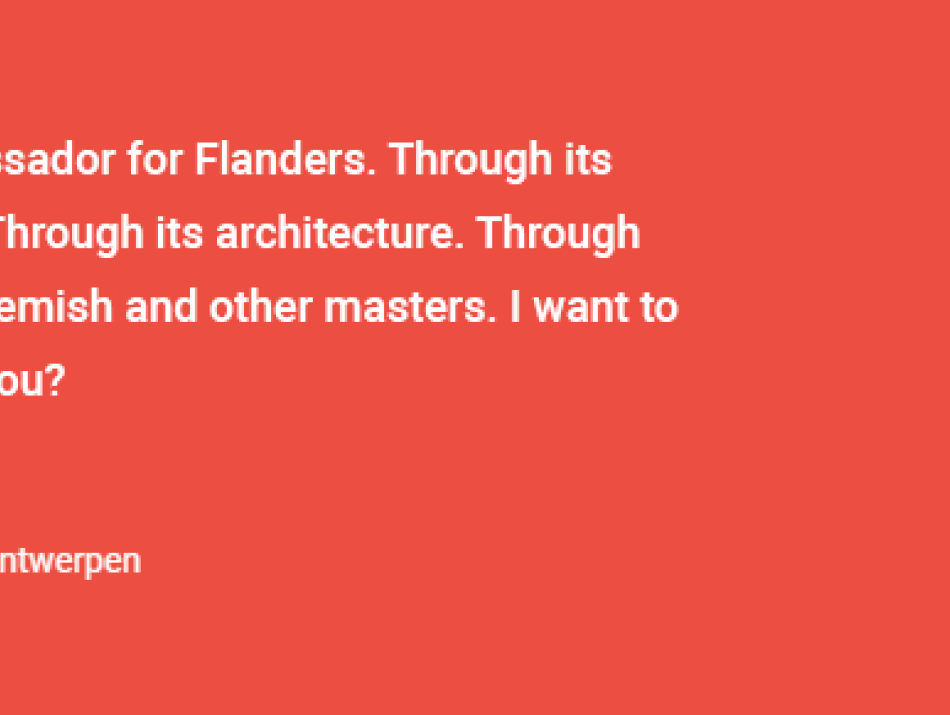 As a partner of the museum, you can take part for free in all sorts of exclusive networking activities, including openings, a dinner and Artist in Residence events.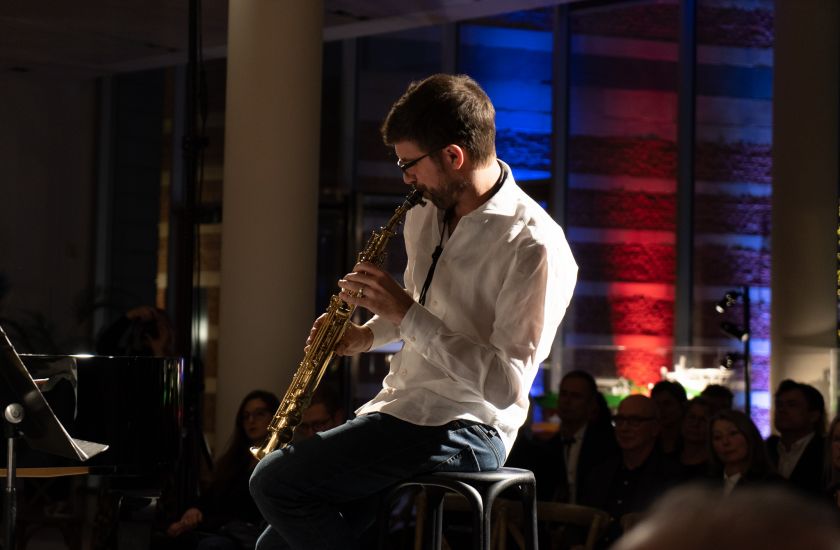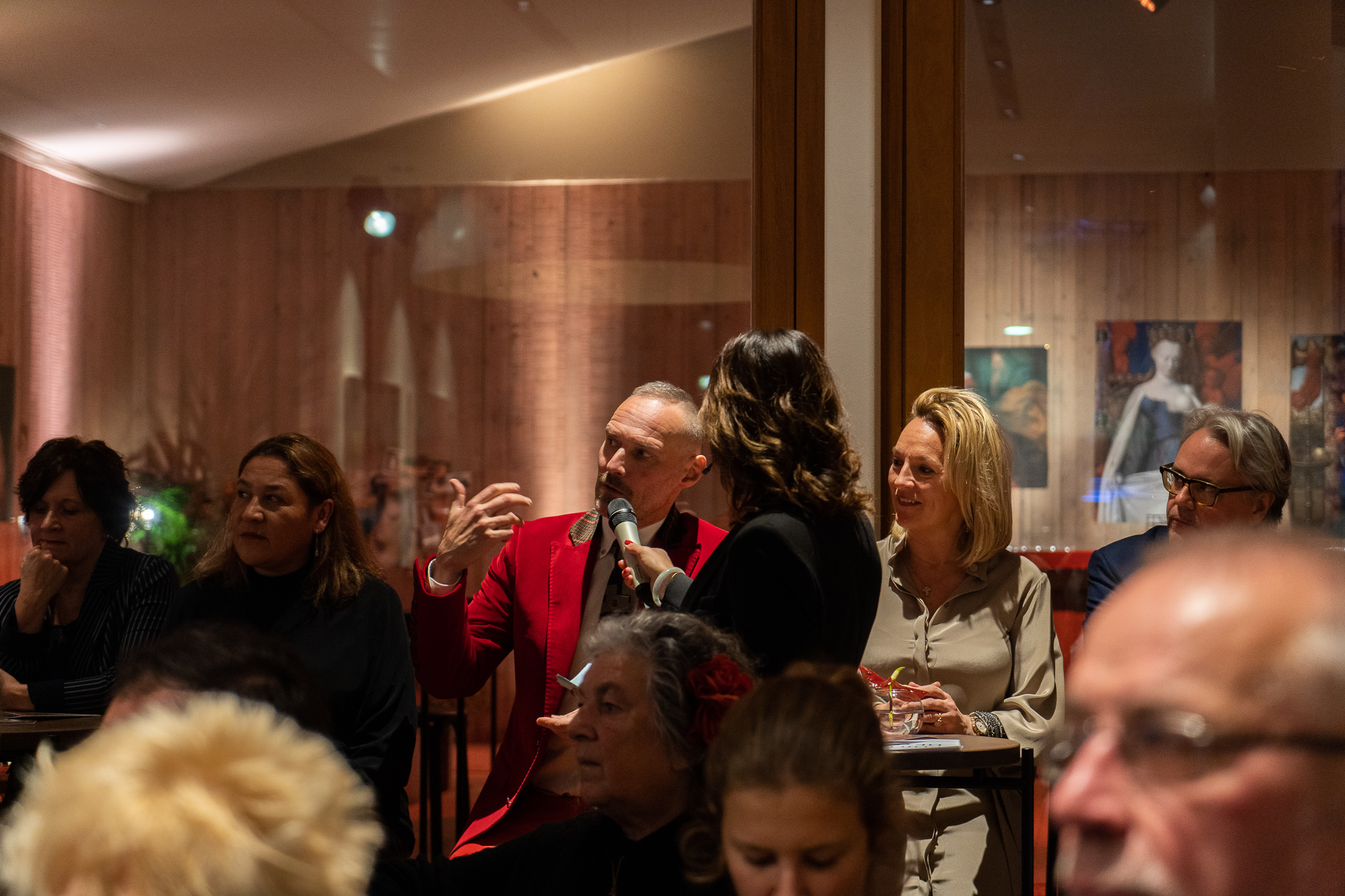 Concert Robin Verheyen
A musical networking opportunity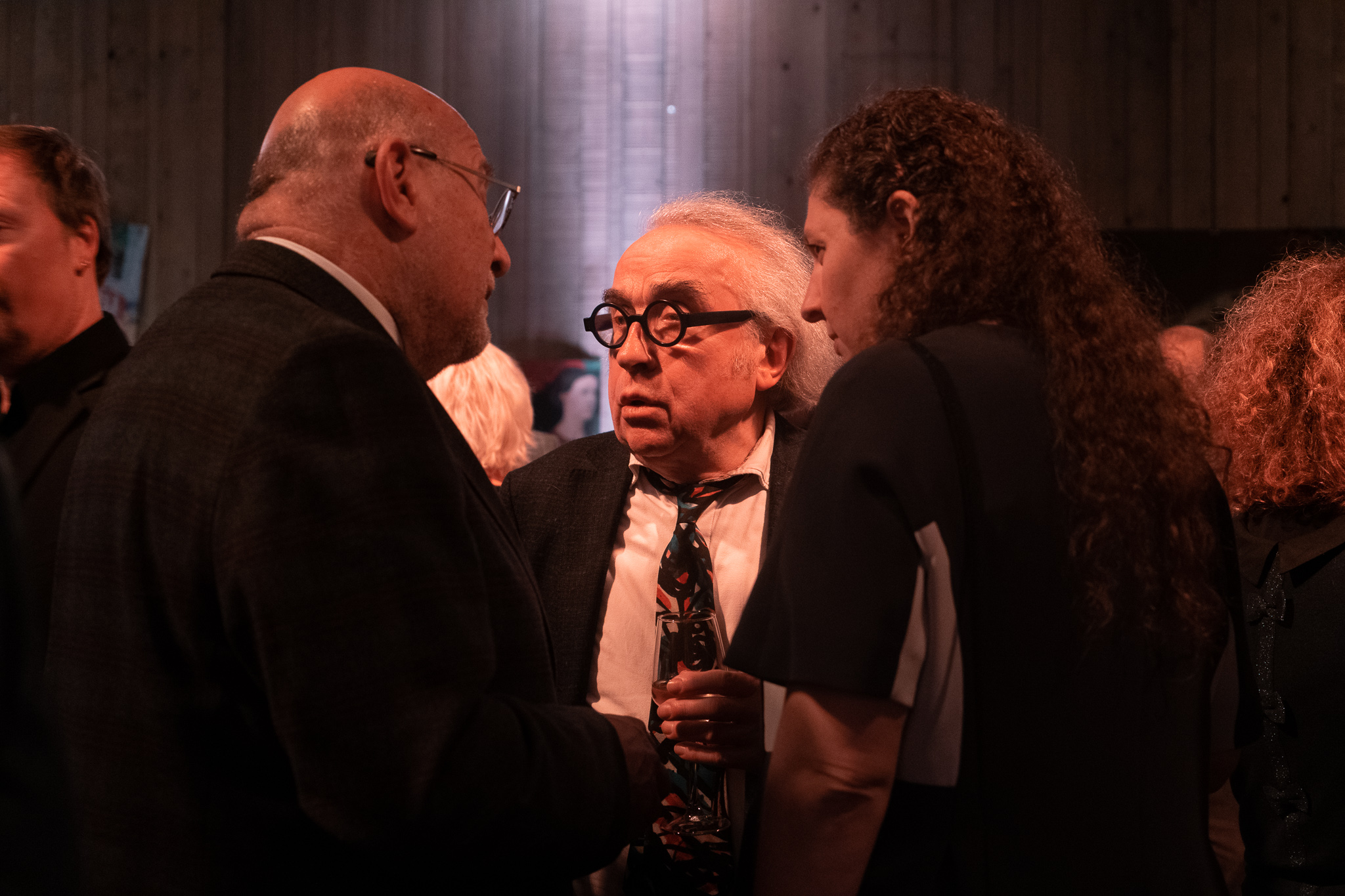 Concert Robin Verheyen
A musical networking opportunity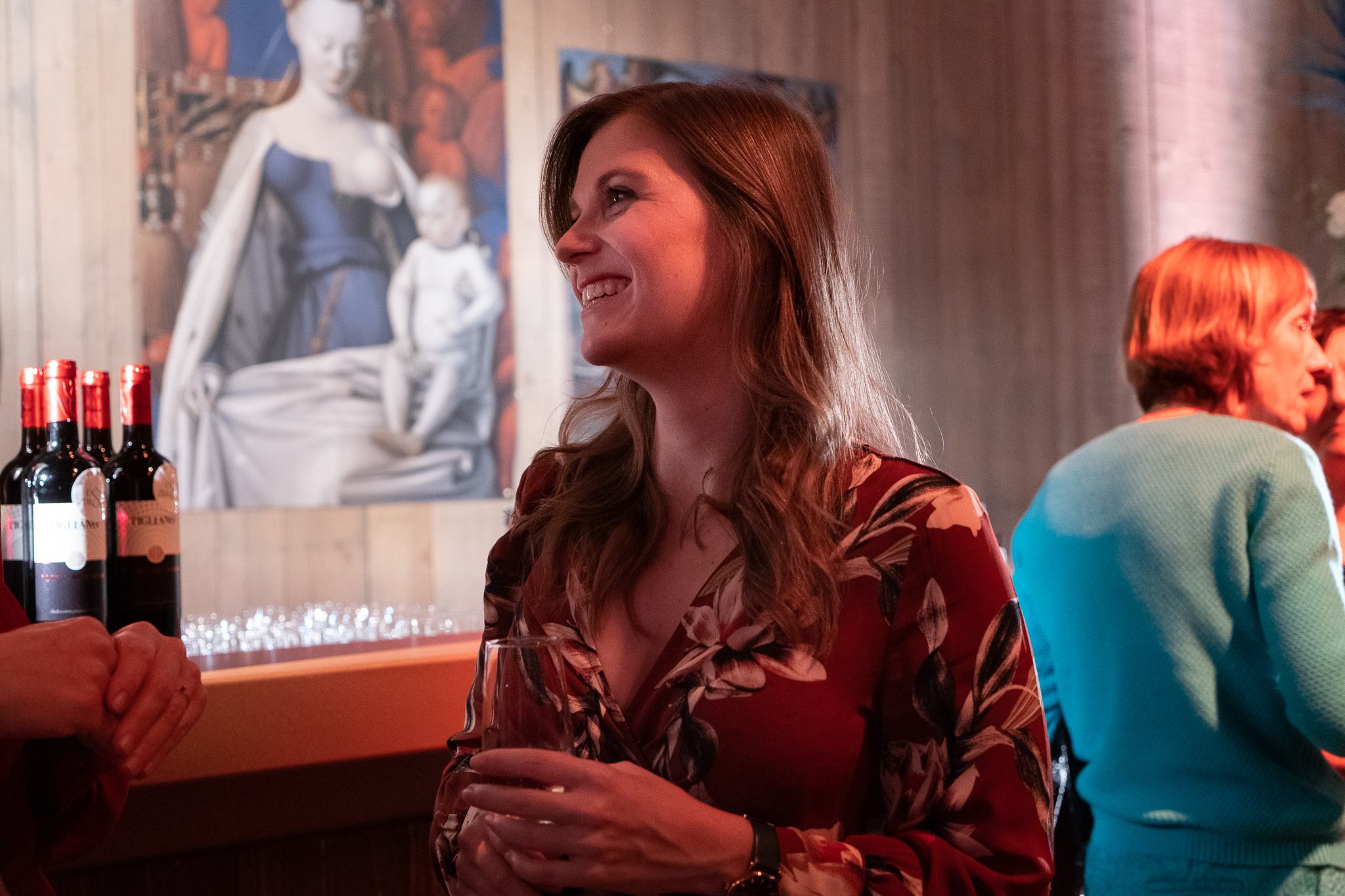 Robin Verheyen in concert
A musical networking opportunity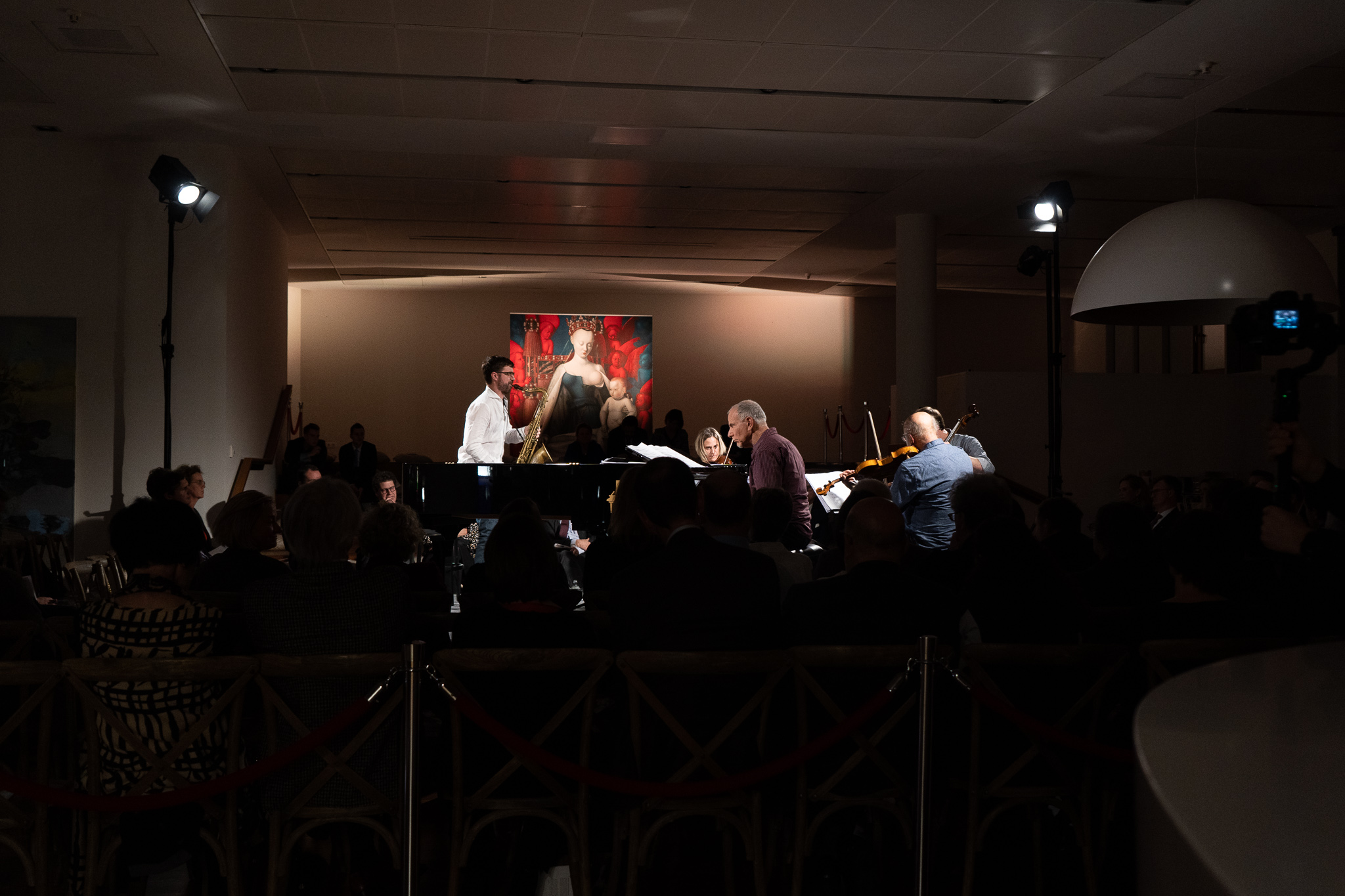 Robin Verheyen in concert
A musical networking opportunity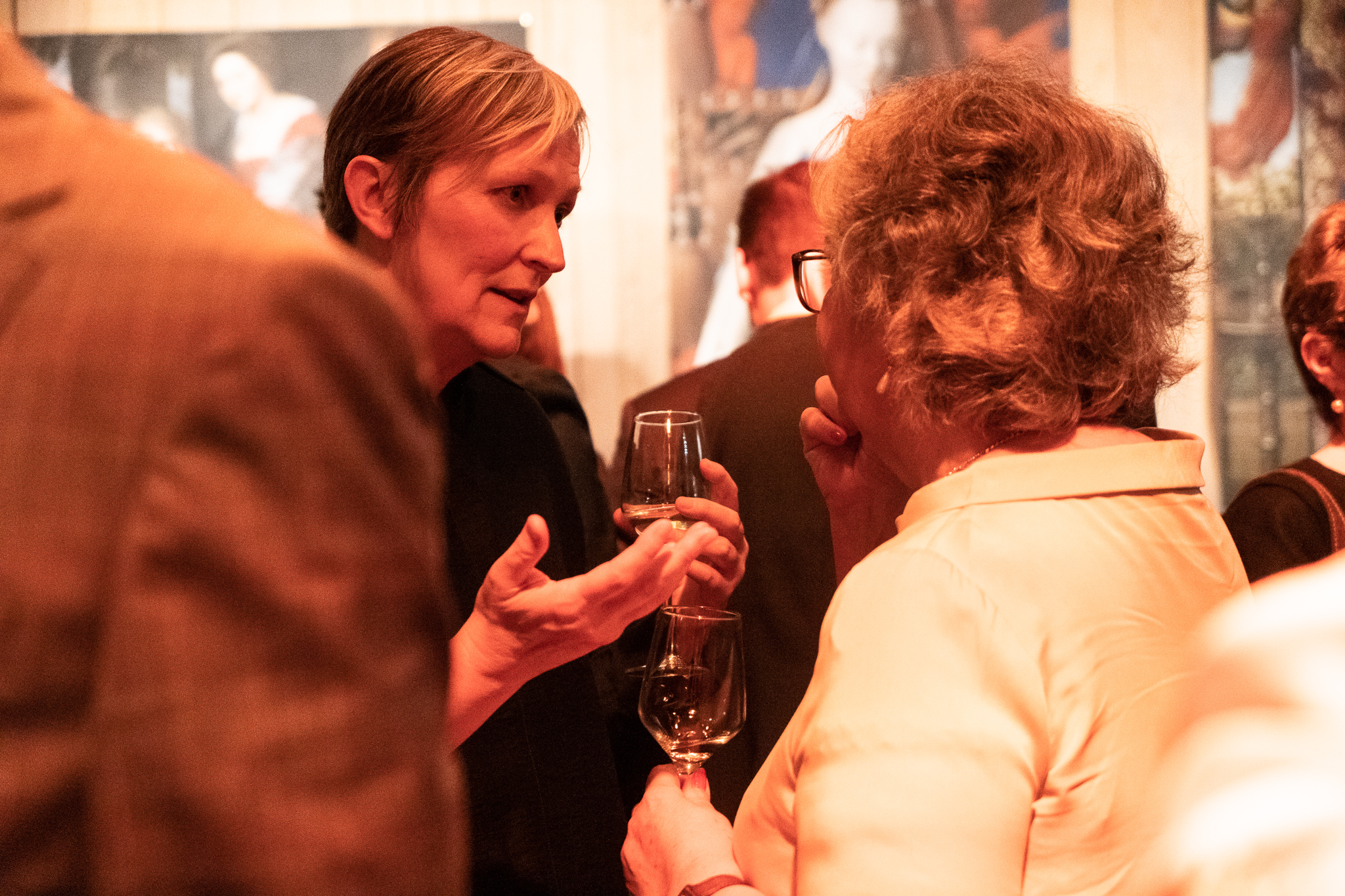 Robin Verheyen in concert
A musical networking opportunity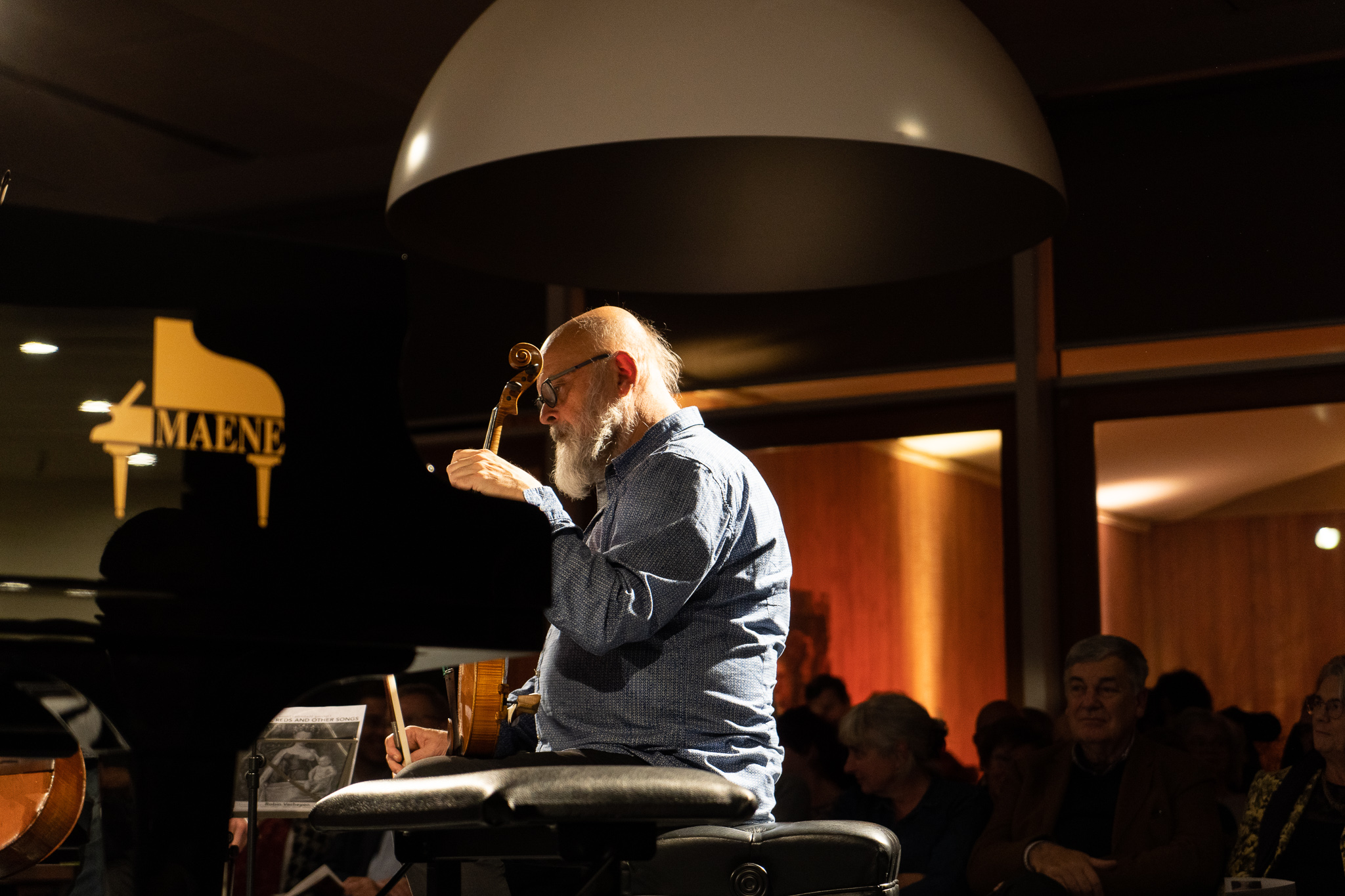 Robin Verheyen in concert
A musical networking opportunity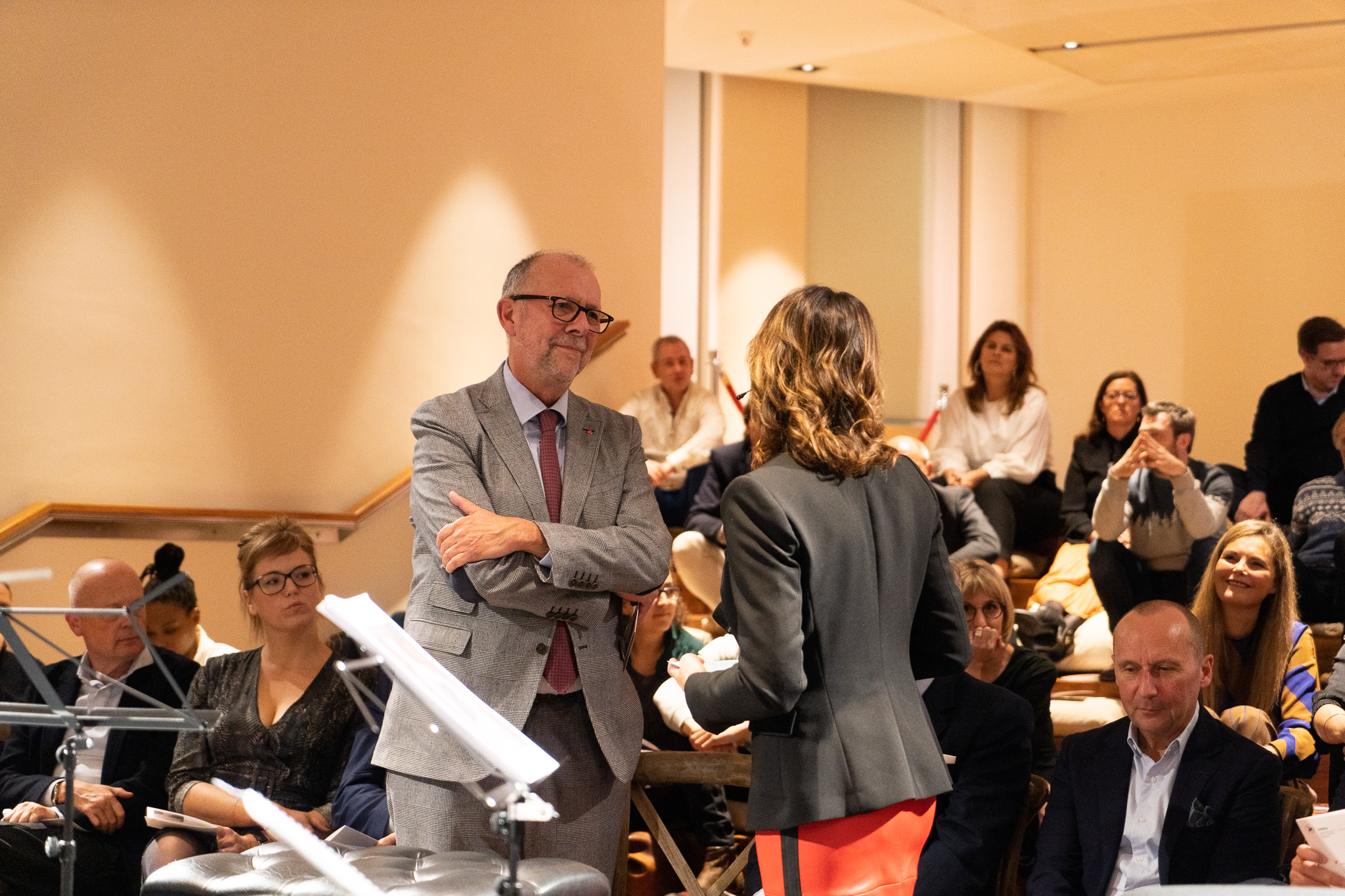 Robin Verheyen in concert
A musical networking opportunity
Our Golden Business Friends
Ackermans & van Haaren is an effective and diversified group that creates shareholder value by investing long-term in a limited number of companies with international growth potential.
Argo is een advocatenkantoor voor zakelijke, fiscale en particuliere cliënten. Ze werken samen met bedrijven, private equity-fondsen, vermogende particulieren en gezinnen aan alle aspecten van het bedrijfsleven en het privéleven.
BASF Antwerpen creëert chemie voor een duurzame toekomst. Via samenwerkingsverbanden met overheden, kennisinstituten en andere organisaties, delen ze kennis en ervaring in allerlei domeinen.
DSV is een wereldwijde leverancier van transport en logistiek. Met kantoren in meer dan 80 landen en een internationaal netwerk van partners en agenten leveren ze veilig en op tijd overal ter wereld via lucht, zee, weg en spoor.
Ceusters heeft meer dan 70 jaar ervaring in professioneel vastgoed. Ze combineren unieke expertise met een vooruitstrevende visie op vastgoedbeheer.
KBC Bank & Verzekering streeft er naar om meer te zijn dan een bank en een verzekeraar. Ze dragen graag hun steentje bij aan de ontwikkeling van onze samenleving. Zo maakt KBC flink wat evenementen uit de sportieve en culturele wereld mee mogelijk.
SD Worx ontwikkelt HR- en Payrollservices en -software die zijn toegespitst op de moderne werkomgeving. Met slimme samenwerkingen en met een passie voor resultaatgerichte innovatie ondersteunen ze de ambitie van werkgevers en werknemers op een integere manier.
Met 36 professionele bacheloropleidingen en 15.000 studenten is de Thomas More-hogeschool de grootste kweekvijver voor hooggeschoold professioneel talent in de provincie Antwerpen. Thomas More is een strategische partner voor tal van grote en kleine bedrijven, instellingen en organisaties in de brede regio en ver daarbuiten.
Business Friends (Silver)
The Business Friends (Silver) form an exclusive network:
Aertsen & Partners, Ahlers, Bernaerts Kunstveilingen, Capital@Work, Duvel Moortgat, Essenzia Advocaten, Havenbedrijf Antwerpen, Imopan, Koffie F. Rombouts, Leo Stevens & cie, Nationale Bank van België, P. Roegiers & Co, The Consultants, Tritsmans Advocatenkantoor, Vanbreda Risk & Benefits, Vivium, Waterland Private Equity, Willemen Infra, Equalis Gerechtsdeurwaarders.