About the Royal Museum of Fine Arts Antwerp
Seven centuries of art: from Flemish Primitives to Expressionists. World-famous masters. The largest and most important collections of James Ensor and Rik Wouters. Yet the Royal Museum of Fine Arts Antwerp is much more than even this internationally renowned collection of art. The KMSKA is the only Flemish museum with high-level scientific status. Not only are we responsible for conserving, managing and expanding our collection, we also carry out scholarly research into the works, the techniques used, colour, visual language and more besides. In doing so, we challenge received wisdom. We share our newly acquired interpretations with the public, enriching the knowledge of art lovers. The KMSKA operates according to the charter of ICOM, the International Council of Museums.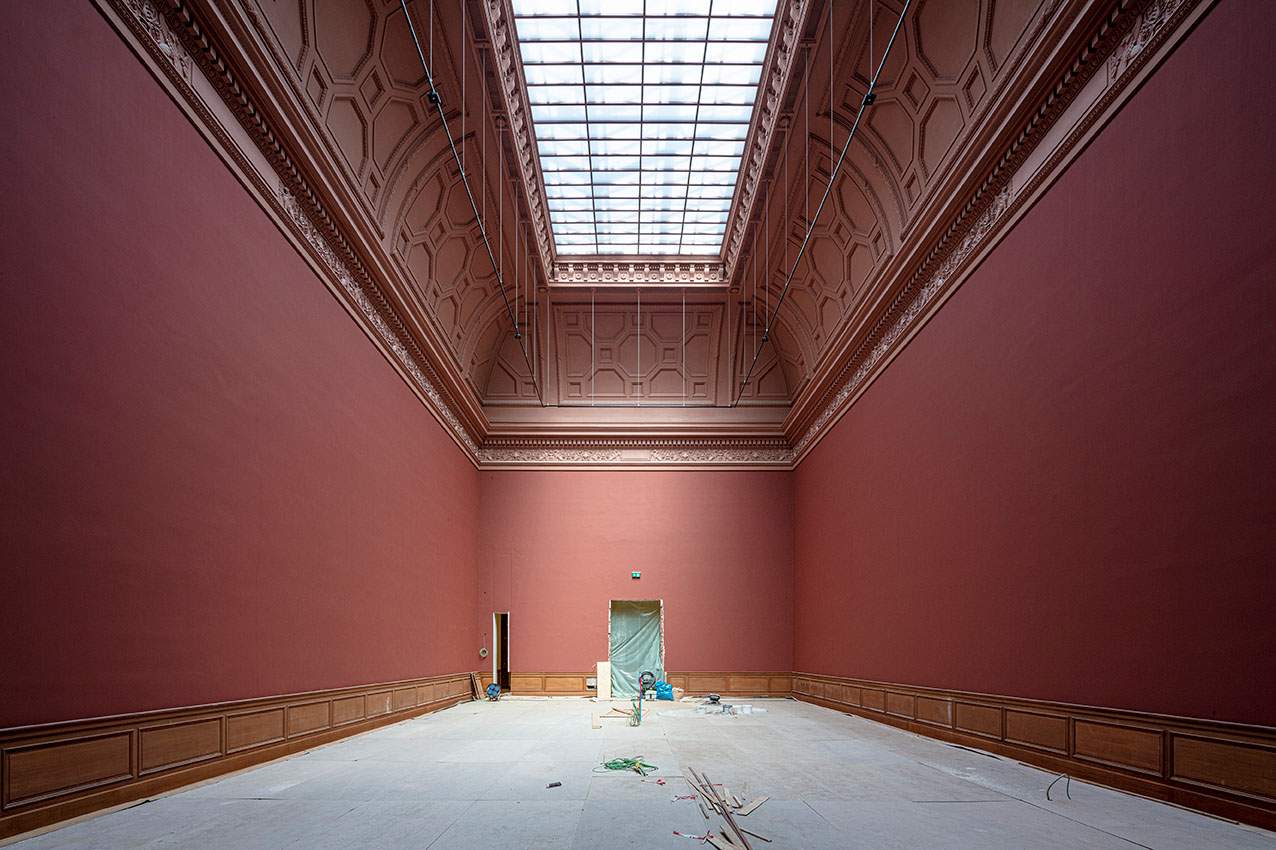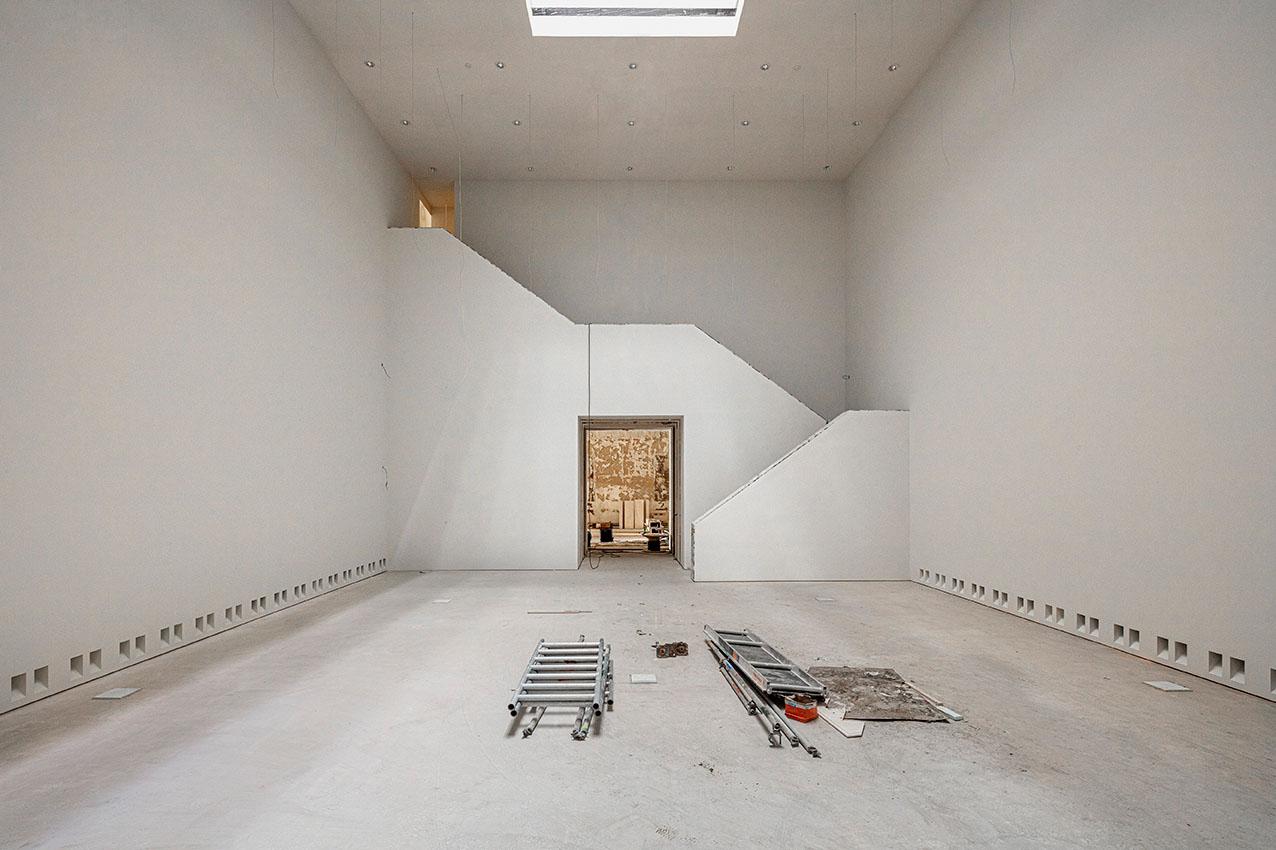 Correspondence
Anna Bijns building
Lange Kievitstraat 111-113 bus 100
B-2018 Antwerp
T +32 (0)3 224 95 50 
Library
Building H
Lange Kievitstraat 137
B-2018 Antwerp
T + 32 (0)3 224 95 83
Opening hours museum
The museum is currently closed for renovations.
Opening hours library
Monday to Friday
09:00 - 12:30
13:30 - 16:30
Mission
The KMSKA manages an outstanding collection of visual art from the Southern Netherlands from the 14th to the 20th centuries, supplemented by international masterpieces. Within the grandeur of an inspiring historic building, we make this art tradition accessible to a wide audience. We share our knowledge on a human scale, through stories that amaze, enrich and connect.
The KMSKA amazes

We seek innovation within traditions. That's how we amaze our visitors. We challenge them to reflect. On themselves too. This will keep our heritage up to date and relevant.

Alfred Stevens

The Parisian Sphinx

The KMSKA enriches

We enrich our visitors through our inspiring approach. It is in dialogue with them that we will grow.

Alexandre Delatour

Self Portrait

The KMSKA connects

We're a meeting place. We connect people across generations and cultures.

Master of Frankfurt

The Painter and his Wife