Visit
The reading room of the library and the archive are free of charge. As the workplaces are limited, we always ask you to make an appointment in advance.
The reading room is wheelchair accessible.
Address
KMSKA Library and Archive
Lange Kievitstraat 137
B-2018 Antwerp
T +32 (0)3 224 95 81 
Opening hours
Monday - Friday
09:00 - 12:00
13:00 - 16:30
Museum library
The KMSKA library contains more than 80,000 books, mainly monographs and oeuvre catalogs, exhibition and museum catalogs.
Library catalog

Thanks to the online catalog you can explore the library collection and the home archive.

Consult the online catalog

Peter Paul Rubens

Jan Gaspar Gevartius

Request publications

Are you already registered in the library? Then you can request publications directly from the online library catalog. Not yet registered? Register via the link below. After confirmation you can log in to the catalog and submit your request. We will inform you as soon as the requested materials are ready for you in the reading room.

Register

Gustave Van De Woestyne

Two Springs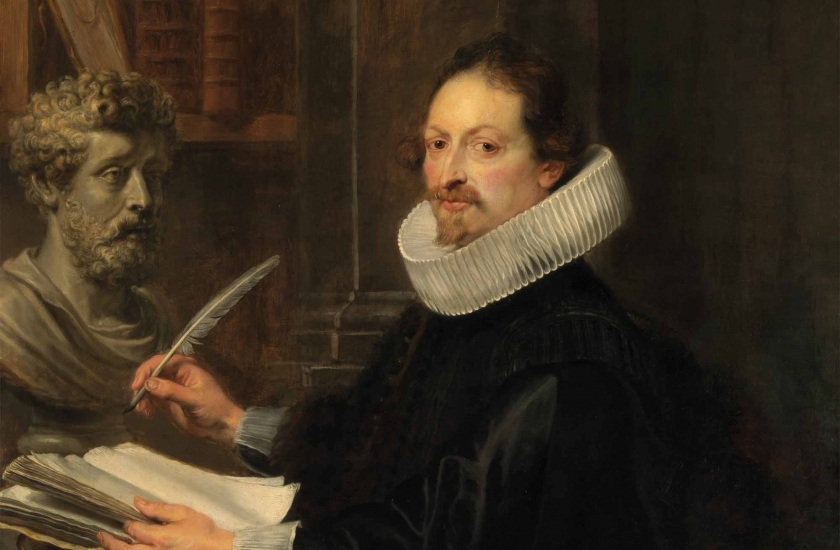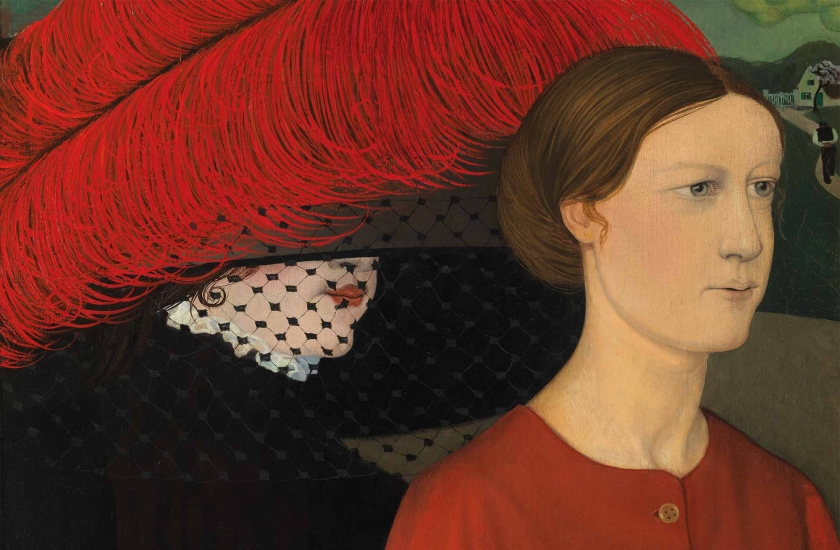 Felix Archive
A large part of the library collection is currently located in an external depot of the Felix Archive. As a result, not all works are immediately available. Library staff collect books at the depot every Tuesday and Thursday. So make sure you request the publications you want to consult on time.